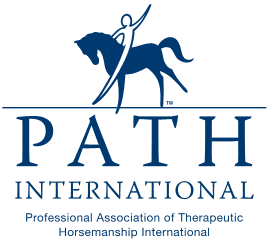 Forms must be filled out & submitted to Strides before your first day of lessons.
For those that need a little extra help!
Only for Adaptive Riding clients at this time.
If you would like to GIVE to
the K.M. Scholarship fund,
Spring: Apr 18 - Jun 10, Mondays
Summer: Jun 27 - Aug 19, Mondays
Fall: Sep 5 - Oct 28, Mondays
8 Weeks Group Lessons $280
8 Weeks Private Lessons $440
All rates are subject to change at any time. Booking your session(s) by submitting your tuition guarantees current rates.
​
​
Having difficulties making your tuition payment?
Please contact our Event & Partnership Coordinator TORI at:
Gift@StridesTC.org or 509-492-8000